Real Estate Advisory & Consulting

Acquisition / Sale Consultancy in the Real Estate Investments sector
Real Estate Advisory & Consulting
DB STRATEGY is a strategic consulting company aimed at the acquisition and/or sale of real estate assets for residential, commercial, office and tourist destinations.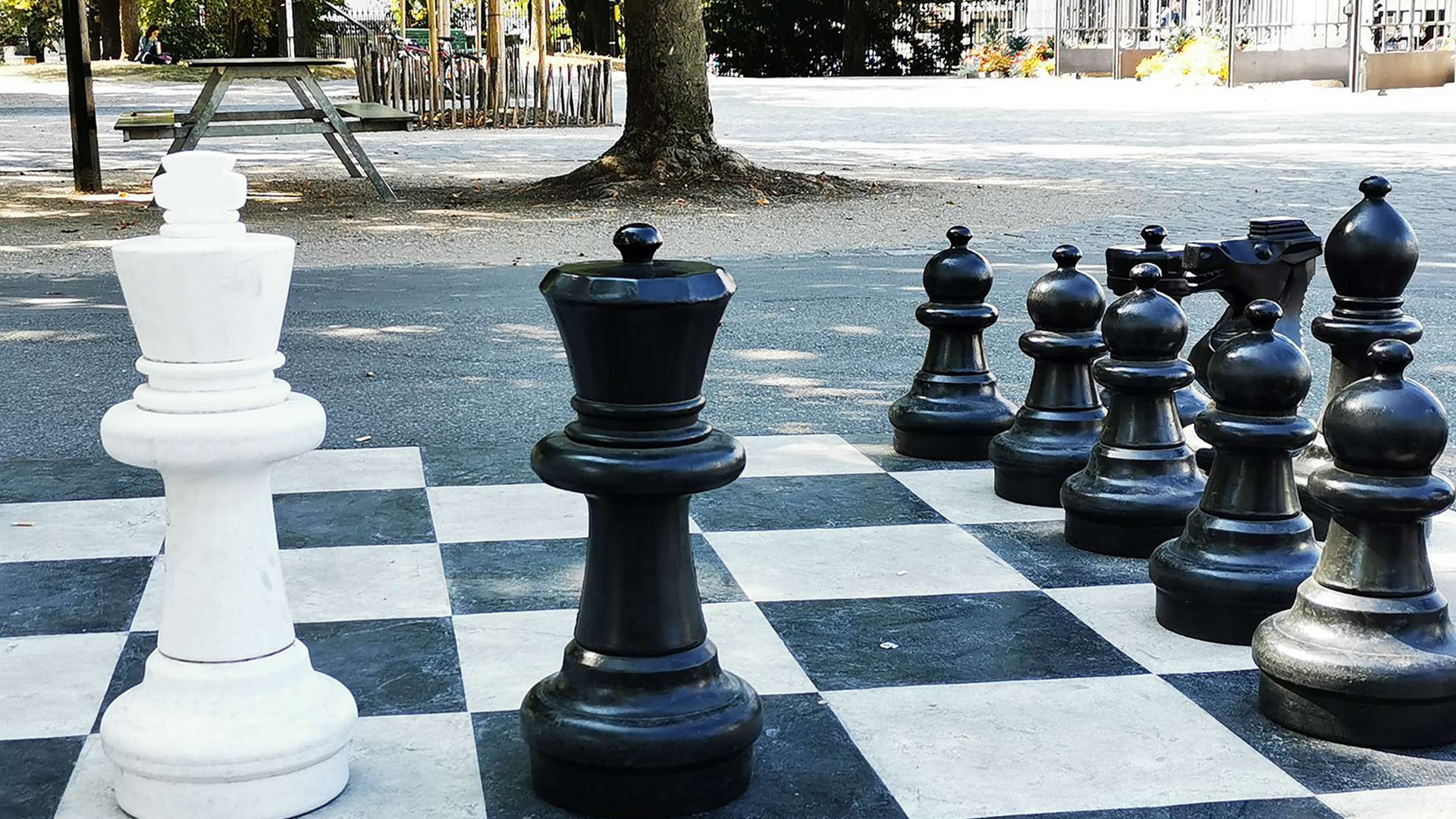 we build your business strategy
---
Strategy
The art of strategy: planning and success
confidentiality and discretion are our values
---
Confidentiality
Confidentiality and discretion are our values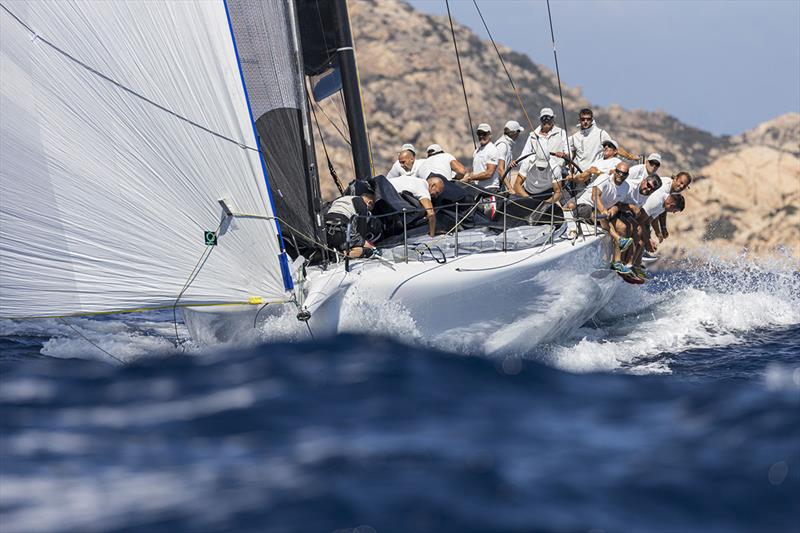 true professionalism for your future business
---
Professionalism
Competence, integrity, responsibility in a successful team
Business services
---
Taylor made services
Personal consultancy for planning, development and measurement of single assets
How can DB STRATEGY help your business?
DB STRATEGY has worked with many clients in Europe to achieving their results.
Contact